Distance 12 miles, 1:25 ride time, actual time 4:45. Today's Expenses $74.75
Have you donated to National Multiple Sclerosis Society yet? If not here is the direct link to my profile page where you can make a donation and end the world of MS:
http://main.nationalmssociety.org/site/TR/Bike/KSGBikeEvents?px=1782261&pg=personal&fr_id=20078
your donation will make a difference, please help. Thank you. The Old Guy
Graham had to work this morning, he allowed me to stay until I felt like leaving.  Stayed in bed for another hour before getting up, cleaned up and packed up.  I decide to explore New Orleans for a few hours before heading over to Jaden's home for my final night in town.  Instead of writing much about today, decided I'd take pictures for you.  Folks in New Orleans love to decorate their yard for Halloween, one home in particular the woman of the house, who was in the yard when I stopped, loves to decorate.  She said her grandchildren love all the decorations.  Plus her own parents are still alive and they like to sit on the balcony over looking the yard watching people who stop to see the yard art.  The gal is quite artistic and clever with her captions for her various Halloween decorations so there are quite a few pictures of her art for you to view.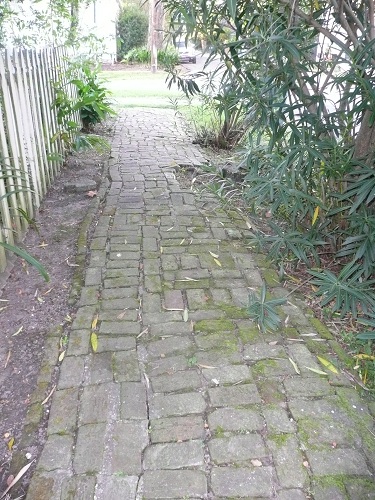 Hand made bricks used for sidewalk circa 1800s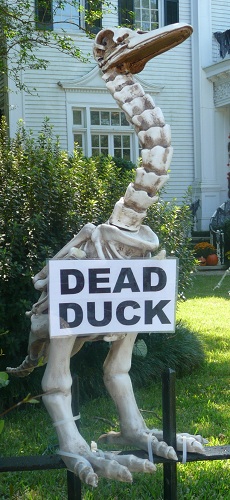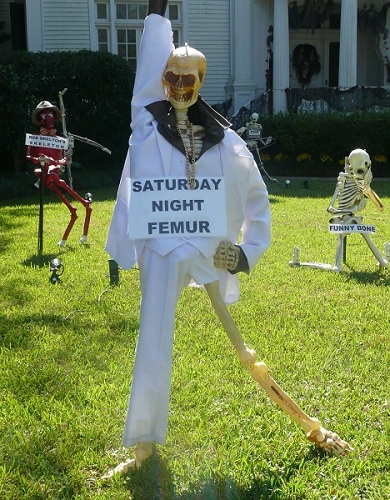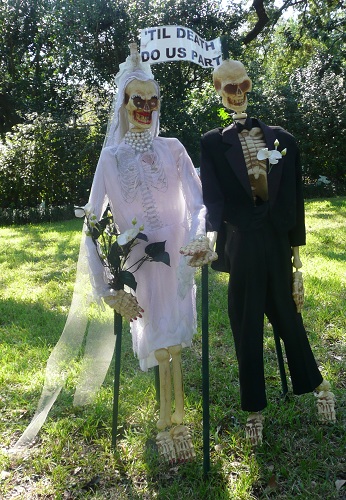 That's all folks, hope you enjoyed the pictures.